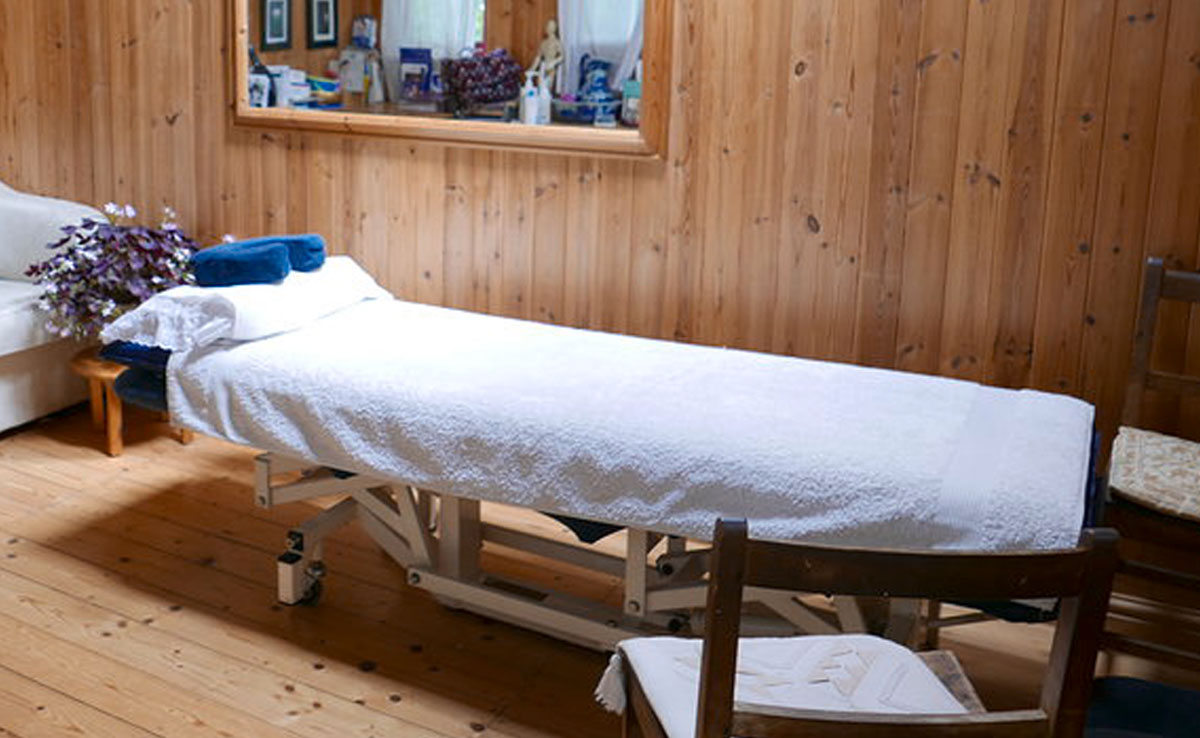 "You do not have to be good.
You do not have to walk on your knees
for a hundred miles through the desert, repenting. You only have to let the soft animal of your body
love what it loves." Mary Oliver
Craniosacral therapy is a gentle hands-on treatment that is suitable for all ages and can treat many conditions. I offer this therapy as a stand-alone treatment and also in conjunction with physiotherapy, somato-emotional release, viscerofascial manipulations and healing. The combination of therapies depends on each individual. You can be treated fully clothed and the assessment is part of the treatment. This therapy works on the free flow of cerebro-spinal fluid around the brain and spinal cord which is like working on the interface between spirit and matter. Some clients describe this as smoothing out the aura or as a deeply relaxing or powerful experience. Others feel a sense of being centred and aligned. Many aches, pains and stresses just melt away with this therapy and you can feel re-balanced, re-energized and harmonized. Some tiredness can be expected after the treatment as the body re-integrates and restores itself.
Craniosacral therapy, is helpful for many states and conditions, some of which are difficult to diagnose, including chronic pain and chronic ill health. Most of what I treat as a physiotherapist can be helped by adding CST. Please ask if you aren't sure.